Enthusiasts ourselves, we offer a complete range of smoking accessories for the Roll Your Own and Make Your Own markets.
The result is a range of specifially-designed, easy-to-use products that aim to provide a perfect smoking experience.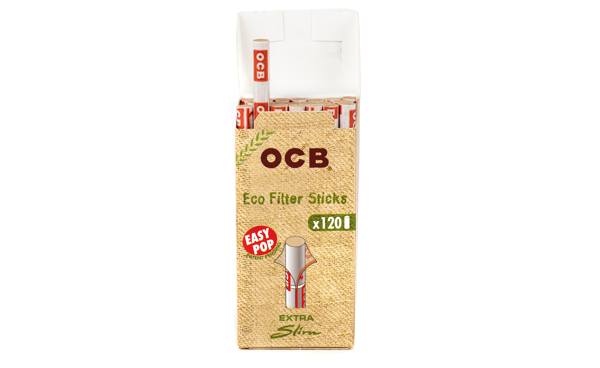 Filter Tips and Filter Plugs
As global leaders, we were the first to bring an environmentally-friendly filter tip to the market. Our filter tips and filter plugs come in boxes and bags of 50 to 450. They come in different sizes and diameters: Regular, Slim, and Extra Slim. We also sell menthol filter tips and long cigarette filters.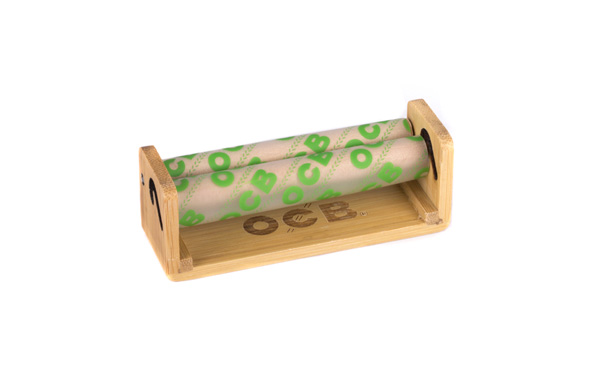 Cigarette Injectors
All our cigarette injectors have registered trademarks and are built with patented technology. They allow the users to make perfect cigarettes in seconds.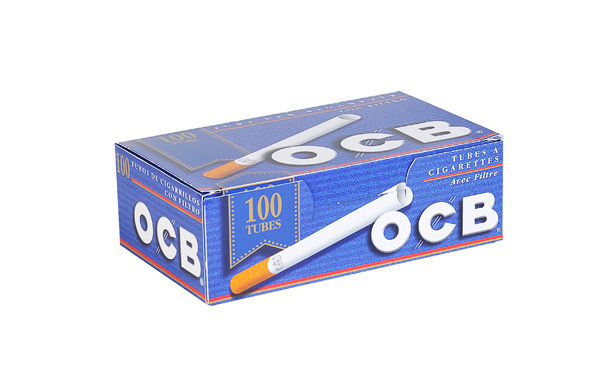 Cigarette Tubes
As global leaders, we were the first to bring environmentally-friendly cigarette tubes to the market. Our filter tubes come standard or ventilated, with carbon or menthol special filters, in 100m and King Size sizes, and in boxes of 100, 200, 300, and 500.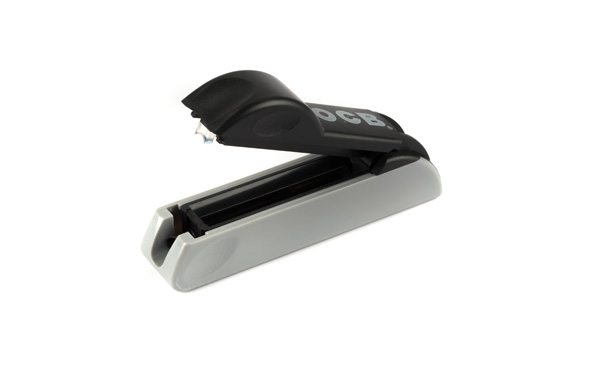 Rollers - Cigarette Rolling Machines
Our rolling machines are made with top-quality materials to enable the users to roll the perfect cigarette. They come in a variety of sizes: Regular, 1 1/4, and King Size.
Our Brands of Smoking Supplies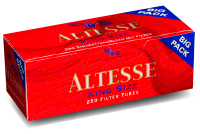 Altesse
The group's most established brand of cigarette tubes, in operation since 1918. Decades of tradition and experience make it one of the most prestigious and popular brands in the group.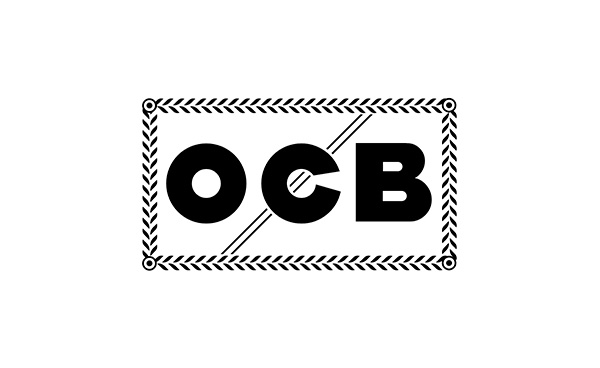 OCB
The timeless OCB brand, which was launched in Brittany in 1822, has become a symbol of the success of the Republic Technologies Group. It has now achieved cult status, and is developing a large range of smoking accessories in accordance with our values.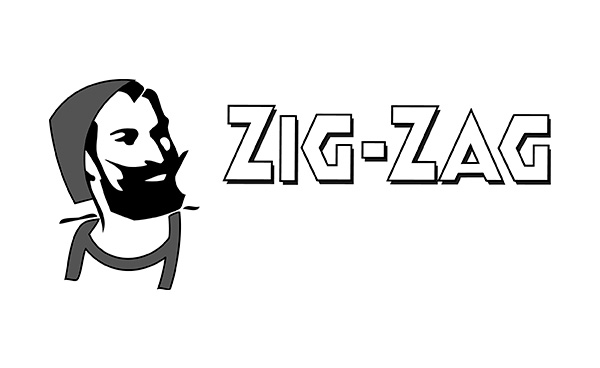 Zig-Zag
The "zouave brand" was launched in the heart of the Alps in 1894 and still boasts the iconic image of the Zig-Zag man, a member of the French North African regiment, on its packaging. It remains a unique, globally recognized brand even today. Zig-Zag smoking accessories are coveted over the world for their excellence.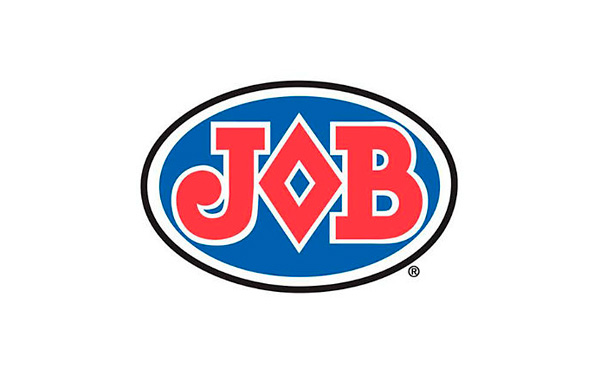 JOB
The JOB brand, the oldest in the group, was founded in the south of France. With close cultural ties to the art world, the brand enjoys an ideal position on the American market. JOB smoking supplies are produced using traditional techniques and are of a quality worthy of the "Made in France" epithet.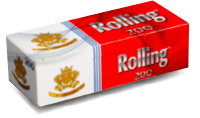 Rolling
This is one of the group's youngest brands. Reputed as a specialist in cigarette tube production, it has enjoyed rapid growth and will be a solid investment for the future.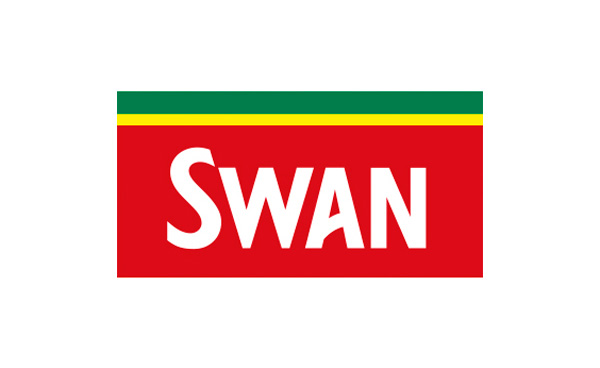 Swan
The Swan brand has been distributing a range of rolling papers, filter tips, and accessories on the British market since 1883. It is particularly known for its precut filters.