Whatever the kind of business, the metier, or the domain of expertise, the quality of our products is the result of deep knowledge, experience, and years of hard work. In our company, experience is far from an empty word.
It's the pride of everyone who has been part of the growth of Republic Technologies, and for good reason.
Since 2010, we are fortunate enough to have the encouragement and the trust of our family owner, Donald R. Levin, who encourages us to pursue the adventure that is Republic Technologies and to grow by investing, acquiring, and then developing our manufacturing power.
In 2018, the company celebrates the centennial of its OCB brand. The occasion is a testament to our collective expertise and savoir-faire. It's a major recognition of the talented men and women who have made Republic Technologies the successful company it has become, year after year… A company that has continued to grow thanks to its skill set, values, and the confidence of its partners. It's also the sign of our determination to make the company a reliable, enduring, independent leader in its field.
Growing means innovating. We will continue to explore new markets to bolster our growth and ensure our independence. Exciting times are ahead, and together we'll rise to the challenge! We will continue to be the best in Europe, because when you set a goal and aim high, it's the best way to grow.
The past will serve as a point of reference for the future, and together we'll meet the challenges ahead with enthusiasm!
Santiago Sánchez
President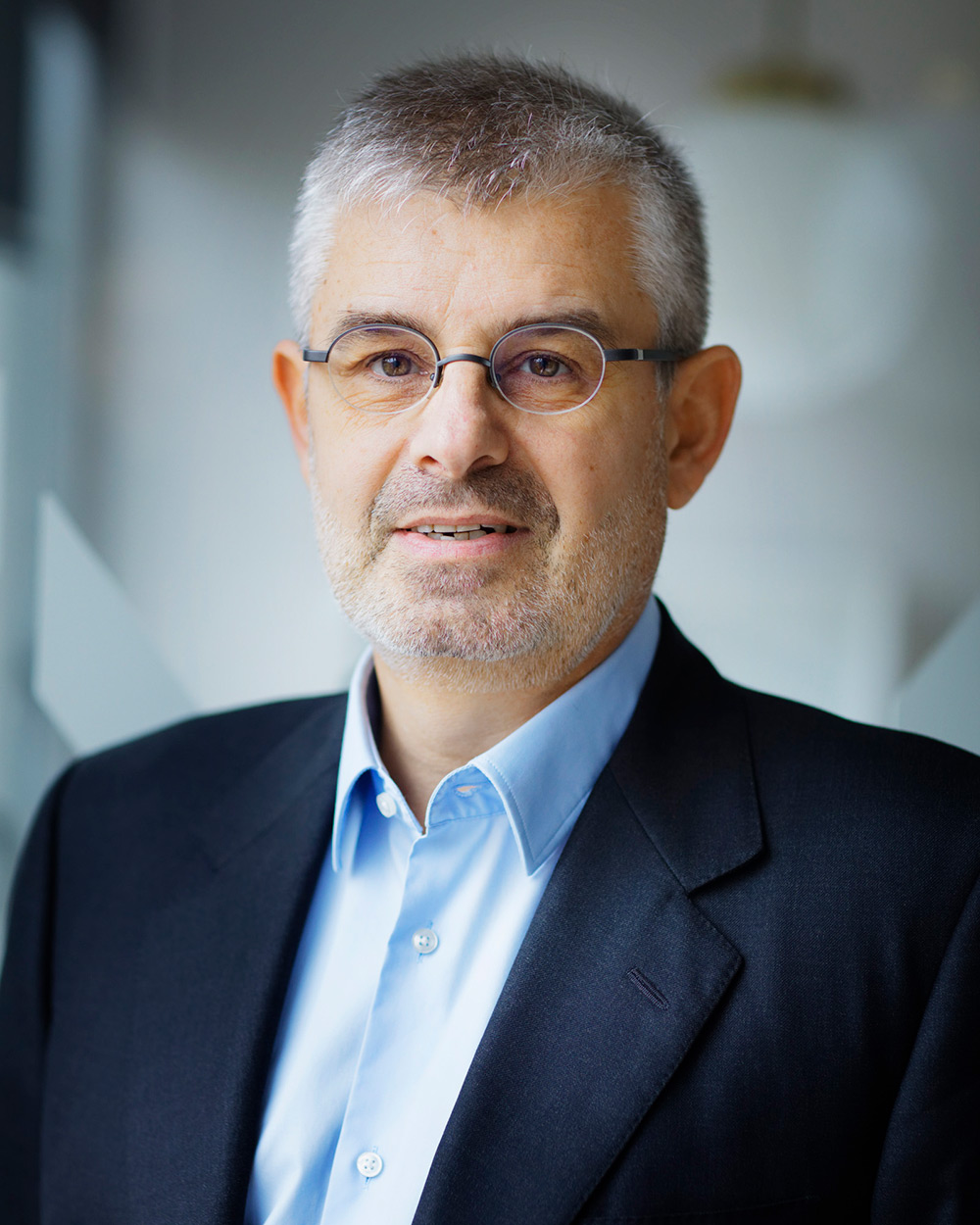 « To be a reliable, enduring, independent company, a leader in our field »
Republic Technologies International is based in Perpignan in the south of France. The company has 389 employees. Thanks to their experience and expertise, we create products with high added value in our three areas of excellence: smoking accessories, electronic cigarettes, and optical solutions.
« Together, we will meet our challenges with enthusiasm »
Santiago Sanchez
Smoking accessories, the heart of our business
Our expertise in this domain allows us to offer one of the largest selections of products in the Roll Your Own market (rolling papers and filters) and the Make Your Own market (cigarette tubes and cigarette injectors). Our brands, particularly the 100-year-old OCB, have an excellent reputation, thanks to which we distribute our products in more than 105 countries worldwide.
World leaders in the Roll Your Own market
Electronic Cigarettes: A Growing Market
With one eye on the future, Republic Technologies International seeks to conquer new markets. We invested in the electronic cigarette business in 2014, when we launched the E-CG vaping brand. Adhering to the highest standards, the brand produces top-quality products that provide an optimal user experience.
« Our goal: to become the preferred e-cigarette of vape shops »
Santiago Sanchez
The Optics Sector
Our specialist company Si International has been manufacturing products for the optical sector since 1953. Our three main brands, Optinett, Siclaire, and Kelnet, feature innovative, flexible, customizable products that are made in France.
More than one billion
booklets sold in 2018
One of the leaders
in the e-cigarette market
Several market
leading brands
Launched a range of vape juices
and ECG vaping devices
in 2015
Our optical solutions are
100% made in France
Delivered to over
25 000
salespoints in France
60 000
deliveries per month in 2018
Our flagship OCB brand is
100 years old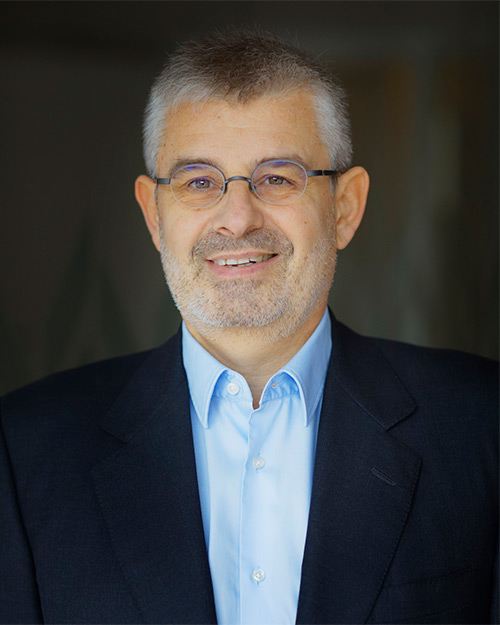 Santiago Sánchez
Executive President
Executive President of the Republic Technologies Group in Europe since July 2017. Was previously Director of Marketing and Sales for 12 years, during which he was responsible for European business operations, wholesale export, and distribution subsidiaries. He began his career in at Miquel y Costas y Miquel (MCM) in 1984, where he was Sales Director, then director of the Roll-Your-Own Paper division. He holds a degree in Industrial Engineering from Barcelona Polytechnic University and an MBA from ESADE. He is also an avid FC Barcelona fan.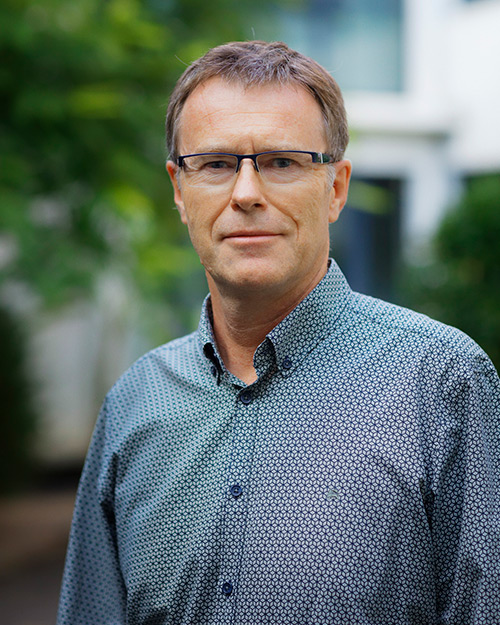 Eric Guilbert
Industrial Operations Managing Director
He has been Director for industrial operations at Republic Technologies since 1996, but began his career in the automobile industry. Currently in charge of industrial operations for the group's European and Canadian mills, he pioneered the company's diversification into vaping products. He is a graduate of the Arts et Métiers engineering school and holds a masters in upper management from IFG. In his free time, he is a mountain sports aficionado–whatever the weather is.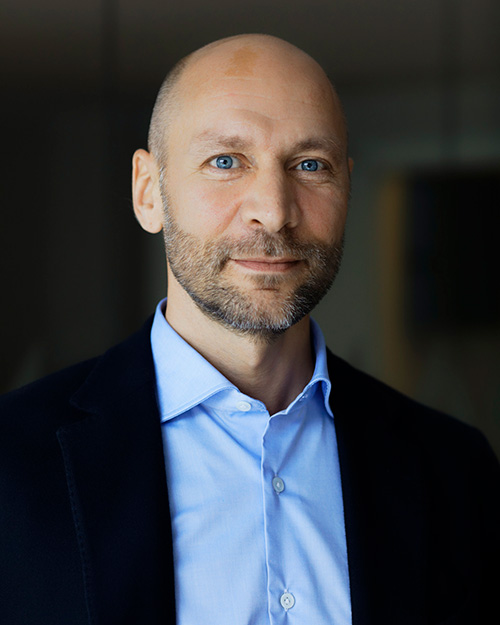 Olivier Partouche
Administration, Finance & Legal Managing Director
Olivier Partouche was appointed Administration, Finance and Legal Managing Director of Republic Technologies in July 2017, after having served as the company's General Counsel for 7 years. He began his career working for large international companies: Orange, where he was strategic projects manager, and Bel, where he was corporate law manager. He holds a Master's degree in Business Law from the University of Panthéon-Sorbonne, a Master's degree in financial and tax engineering from ESCP Europe, an MBA from ESSEC and a Master's degree from SciencesPo Paris. An amateur photographer, he is also a keen horse rider.