Rolling papers
OCB, JOB, Zig-Zag, Swan…
Our papers are designed to the highest quality standards: chosen from 10 to 25 g/m², vellum (watermarked or not) or raw, naturally porous or electro-perforated, gummed (natural arabic gum), they come in all sizes ("Classic", "Spanish" (1 ¼); "American" (1 ½); King Size; Slim).
Our rolling papers are available flat or interleaved or in rolls, and come in singles or double formats, with cut corners, or in multipacks. A wide range of choices to meet all our customers' expectations.

OCB,
100 countries
where the OCB brand is sold
a cult brand and a symbol of our quality
The timeless OCB brand, which was launched in Brittany in 1822, has become a symbol of the success of the Republic Technologies Group. Its distinctive features include extra fine, transparent paper and, since 2000, those black booklets with their holographic logo. Such features are also clear markers of the commitment to excellence that makes OCB the undisputed market leader in Europe. While the brand has now achieved cult status, it continues to innovate in accordance with our values. The OCB Organic Hemp (with packaging made with more than 50% recycled materials), OCB Virgin Paper, and, most recently, OCB Ultimate ranges now complement Premium and Xpert.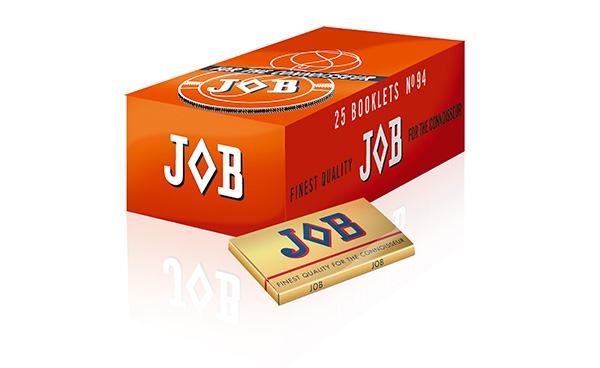 JOB,
1849
The brand is registered
A leader
on the American market
the art of hand rolling, made in France
The JOB brand, the oldest in the group, was founded in the south of France.
With close cultural ties to the art world, the brand enjoys an ideal position on the American market. The JOB range of rolling papers boasts a large selection of styles and sizes to suit every taste. JOB papers are produced using traditional techniques and are of a quality worthy of the "Made in France" epithet.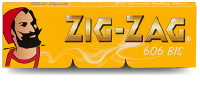 Zig-Zag,
Inventors
of zig-zagged interleaving
1879
The brand is registered
the beginnings of excellence
The "zouave brand" was launched in the heart of the Alps in 1894 and owes its name to the zig-zagged interleafing of the rolling papers. The iconic image of the Zig-Zag man, a member of the French North African regiment, that adorns its packaging makes it a unique, globally recognized product even today. Zig-Zag booklets are coveted the world over for their fine white paper and the quality of the natural arabic gum they use.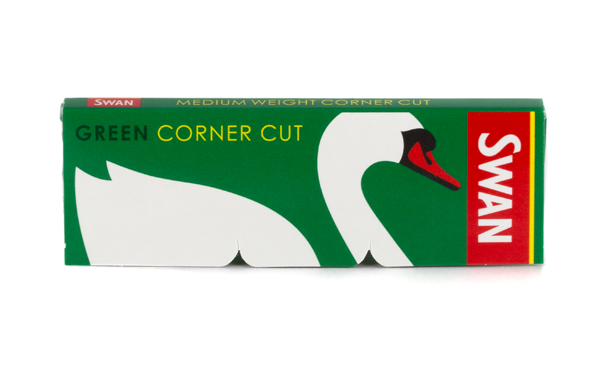 Swan,
1883
The brand is registered
1985
Launch of the brand's first rolling papers
British tradition
The Swan brand has been distributing a range of rolling papers, filter tips, and accessories on the British market since 1883. It is particularly known for its precut filters.