We have been manufacturing a premium range of electronic cigarettes and e-liquids under the E-CG vaping brand since 2014. 100% made in France, this range is manufactured at our Perpignan site and uses aromas from Grasse, the French capital of perfume. In compliance with regulations, our e-liquids contain nicotine levels of 0, 3, 6, 11, and 16 mg/ml. They are exclusively available at tobacco stores.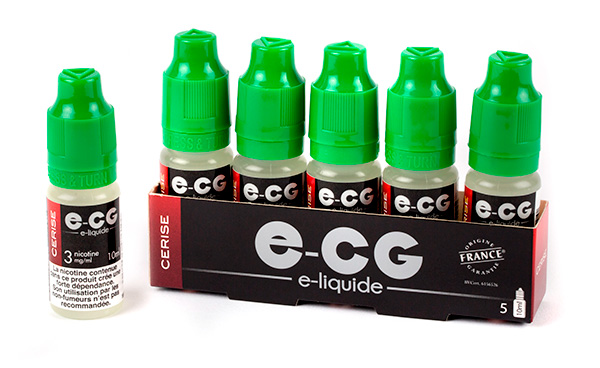 e-CG Initiale: a Palette of Essential Flavors
These creations have a PG/GV ratio of 75/25, create a smooth and balanced vaping experience, and are perfectly designed for vape machines with average power. The aromas have been carefully selected to provide vapers with a reliable, authentic, sensory experience. It comes in 19 flavors in 4 categories Gourmet, Fruit, Mint, and Classic.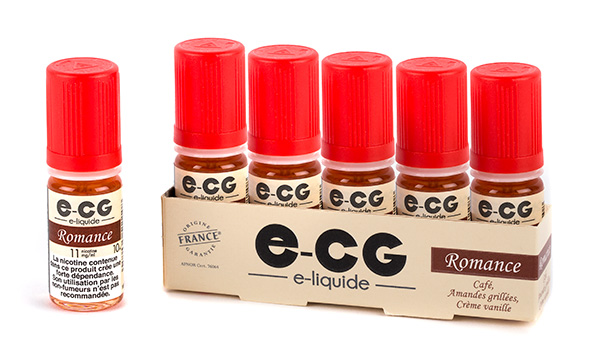 e-CG Signature: the taste experience!
The balanced 50/50 PG/GV composition creates a more intense vaping experience with maximum sensation. These vape flavors feature unusual combinations have been specially designed to create a rich vaping experience. There are 17 combinations in 4 categories: Gourmet, Fruits, Mints, and Blond Classics.